From April 1, 2019, Vignati takes control of the company's operations in Chile and Peru.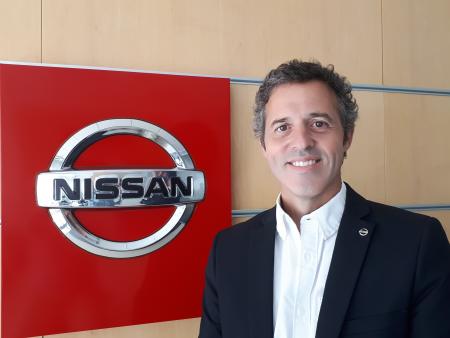 Diego Vignati, cureent Managing Director of Nissan Argentina, was appointed new President for Nissan Chile and Nissan Peru. In his place, Gonzalo Ibarzabal, current director of Marketing and Sales, will assume the position of President of Nissan Argentina since next April 1st.
Gonzalo Ibarzabal will be the President of Nissan Argentina (subsidiary established in September 2015), since next April 1st.
As head of the subsidiary which was established in September 2015, Ibarzabal aims to consolidate the presence of Nissan in the country and to strengthen the bases for the future. According to what was pointed out from the company, Argentina is a key player in the group's plan to get listed among the Top 3 brands of the automotive industry of the region.
Ibarzabal joined Nissan in 2014 and has more than 15 years of experience in the industry in the areas of Sales, Marketing and After-sales.
He has a bachelor's degree in business administration from the Pontifical Catholic University Argentina (UCA) and holds a Master's Degree in Business Management from IAE. He is 44 years old, married and he has 4 children.