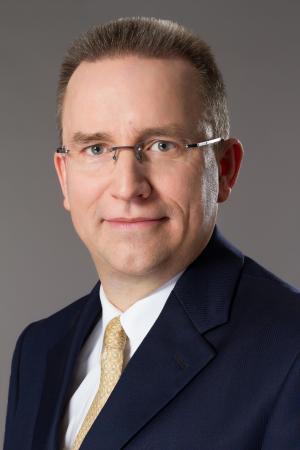 From September 1, Thomas Owsianski assumes the presidency of Volkswagen Group Argentina.
The new president and CEO of the automotive company will replace Thomas Zahn who will leave his current functions to continue his professional career returning to Volkswagen's headquarters in Germany.
Zahn will take over as Volkswagen's head of International Sales, for markets such as Eastern Europe - Russia, Africa, Middle East, India and Asia-Pacific.
Owsianski, is an economist and began his career in 1992 in the Sales and Marketing area at the Ford plant in Cologne. After various executive roles in Sales at Ford and General Motors in Germany and abroad, in 2012 he joined Skoda as Marketing Director. In 2014, he became Executive director of Skoda responsible for Sales and Marketing in Shanghai, China; and in 2016, Vice President of Sales and Marketing SAM at Volkswagen Brazil. Since 2017, he has also served as the first Executive Vice President of South America. In 2018, he moved to Beijing as President of Audi China.
As Volkswagen's Sales and Marketing Manager in South America, Central America and the Caribbean, Owsianski was one of the leaders of the regional structure created to work in 29 countries of the region.